Personal Injury Lawyers
Cherry & Irwin has many years of experience in the field of personal injury and product liability cases. As personal injury lawyers, we are ready to aggressively fight for your legal rights.

We are a law firm founded by Samuel A. Cherry and Benjamin A. Irwin with over 150 years experience and a team of some of the country's most experienced and aggressive personal injury lawyers. Cherry & Irwin has developed a well-earned reputation for tireless and effective legal representation.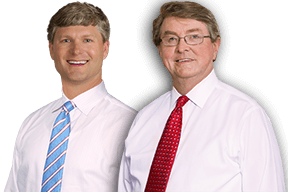 Frequently Asked Questions
How much will it cost to contact Cherry & Irwin?

Nothing. Your initial consultation is free. Most of our cases are accepted on a contingency basis which means that we are paid when you receive your reward. Therefore, you will have no immediate out-of-pocket expense for us to begin working your personal injury, accident or medical malpractice case.
How can a personal injury attorney help me?

Pursuing a legal action after you have been affected by an accident or injury can be a difficult process to navigate on your own. The legal help that can be provided to you by an experienced personal injury attorney can be a valuable resource in getting you a fair recovery. A personal injury lawyer can evaluate your case with you and explain what to expect at every step in your injury case. They will then fight on your behalf by researching your case, creating a tailored legal strategy, and negotiating with insurance companies and their attorneys to make sure you'll get the justice and compensation you deserve.
How do I know if I have a personal injury case?

If you, a loved one, or someone you know have been injured or are suffering due to the negligence of a third party you may have a case. You do not have to be sure of whether your case is valid before scheduling a FREE case consultation with one of our experienced attorneys. Call Cherry & Irwin now at 334-793-1000 to schedule your appointment.
Is there a time limit for filing a case?

In almost every situation the government has set a "statute of limitations" on how long a person can wait to file a personal injury lawsuit. Depending on the state and the type of injury, the time limit may be months to years. But even more important than that, even if the statute of limitations has not expired, every day past the accident or illness makes it that much more difficult for us to locate witnesses and discover details that may result in a larger reward for you. If you feel that you may have a case, please call us right away at 334-793-1000.
Testimonials
"Sam & Ben know how to break it down so that you, the average person, can understand exactly what you're dealing with."

-Amie Pollard

"They stand by you, they make sure that you're happy with their work. You couldn't ask for anything better."

-Christine Oliver

"From that first day we were treated like we were family, and have been ever since."

-George Sayles

NEVER A FEE
Cherry & Irwin handles liability cases on a contingency basis This means you will not need to pay attorney fees until you win your case. Our attorneys are able to represent clients on a contingency basis, who have cases involving serious injuries and wrongful death resulting from incidents such as motorcycle, automobile or workplace accidents, use of defective products or medications, and drowning accidents.Our staff is available to answer your questions, so contact us today for your free legal consultation.
AREAS SERVED
Cherry & Irwin Trial Lawyers can assist on legal cases throughout the country by utilizing a network of lawyers. Locally, the office serves a wide area surrounding Dothan, Alabama. Although this list is not exhaustive, cities in Alabama include Enterprise, Ozark, Geneva, Troy, Abbeville, Opp, Andalusia, Daleville, Ashford, Headland and Brundidge. Cities in Florida include Panama City, Graceville, Chipley, Marianna, Youngstown, Bonifay and Fountain. Cities in Georgia include Bainbridge, Colquitt, Blakely and Donalsonville.

Community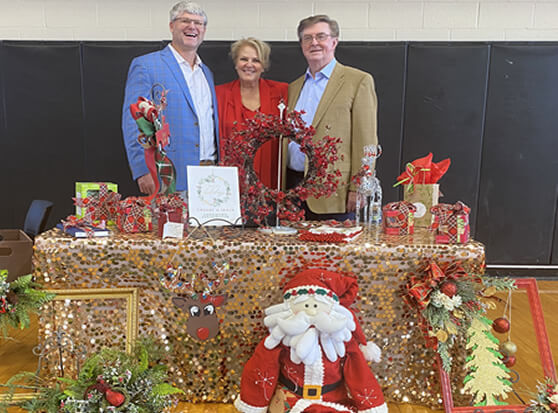 C&I SERVES LUNCH TO DOTHAN EDUCATORS
We at Cherry & Irwin were honored to serve a Christmas lunch to the wonderful educators at Dothan Preparatory Academy for all they do for our community's children. We wish them a very Merry Christmas and sincerely thank them for all the hard work they do.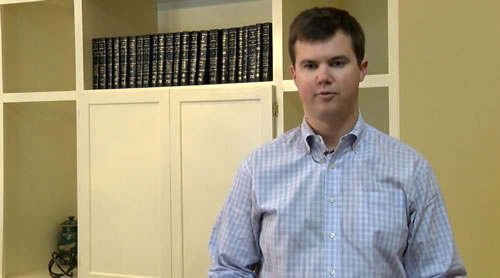 DUI VERDICT SENDS MESSAGE TO COMMUNITY
DOTHAN, Ala. (WDHN) — Cherry Irwin wins in court. A local trial involving a DUI car accident ended with the jury returning a $200,000 verdict for the family that was hit by a person driving under the influence.
Do you want to get more info about us? FIND OUT MORE
---
PRACTICE AREAS
Accident and Personal Injury Cases We Handle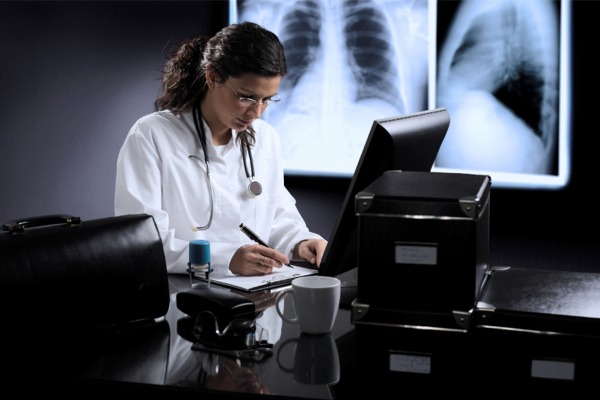 Medical Malpractice
Negligence by nursing homes, healthcare providers, and doctors can result in serious injury and a preventable loss.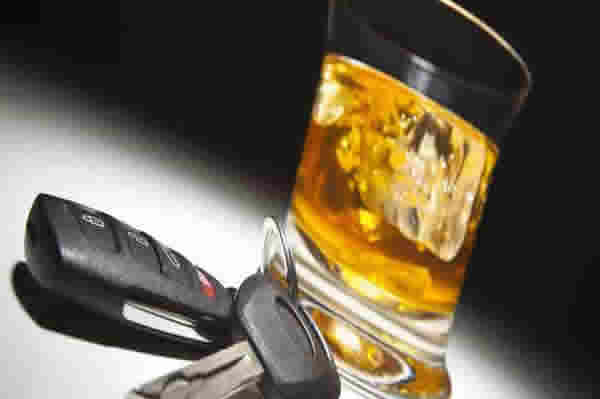 Drunk Driving
Drunk driving, distracted driving, or aggressive driving involves careless and senseless acts. Let us send a message to these individuals for you.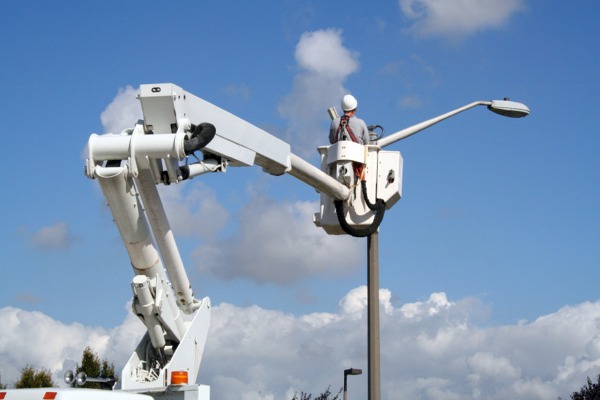 Bucket Truck Liability
Attorney Samuel A. Cherry, Jr. has been Lead Trial Attorney against the bucket truck manufacturers in more cases involving electrocution, death or injuries than any lawyer in the United States.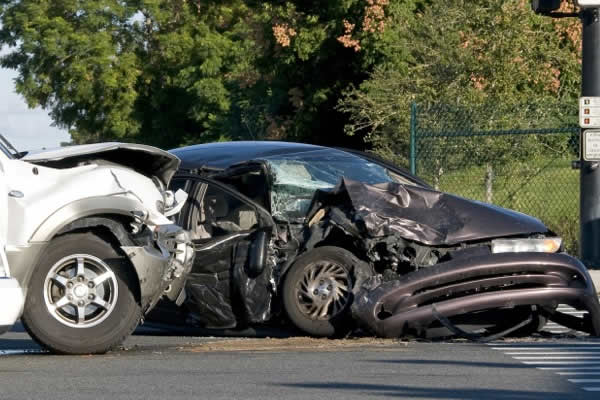 Auto Accidents
Whether you are involved in a car, truck, motorcycle, or 18 Wheeler accident, Cherry Irwin can assist you on your road to recovery.
Do you want more information on the types of cases we handle? See All Practice Areas
---
YOUR TEAM
Meet Your Team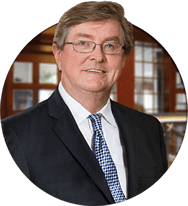 Samuel Cherry
Attorney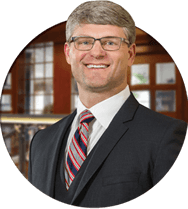 Benjamin Irwin
Attorney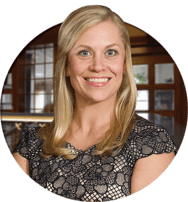 Christine Irwin
Attorney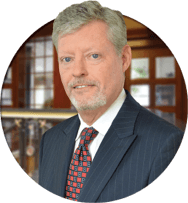 Blaine Stevens
Attorney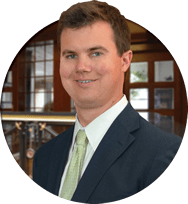 Cal Whaley
Attorney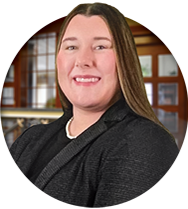 Chloe Hart
Attorney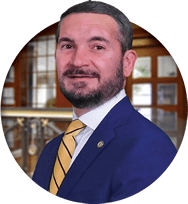 Tom Anderson
Attorney
Do you want to see all staff? See All Staff
---
CONTACT US
163 W. Main Street Dothan, AL 36301