ABOUT US
Cherry & Irwin is one of the leading law firms representing clients in a wide range of cases involving product liability and personal injury. Our clients consistently receive devoted personal attention for their serious injuries.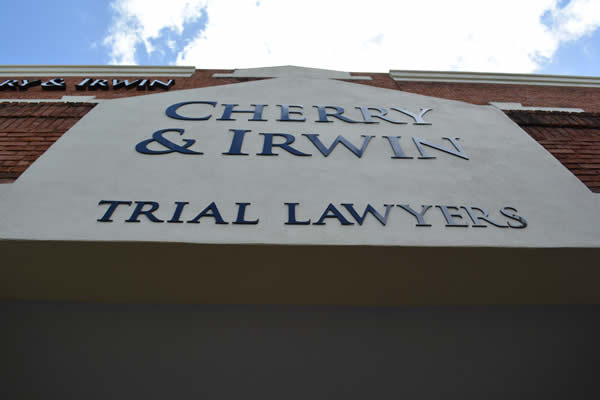 Never A Fee
Cherry & Irwin handles liability cases on a contingency basis. This means you will not need to pay attorney fees until you win your case.
Experience Matters
Our attorneys are nationally recognized and have handled numerous high-profile cases across the United States. Throughout our careers, we have worked over 10,000 cases, and we have secured in excess of $160 million in settlements and awards.
Areas Served
Cherry & Irwin Trial Lawyers can assist on legal cases throughout the country by utilizing a network of lawyers. Locally, the office serves a wide area surrounding Dothan, Alabama and the Wiregrass.
---
AROUND THE COMMUNITY
Cherry & Irwin is a strong member of your community. Our attorneys and staff dedicate themselves to helping around the community.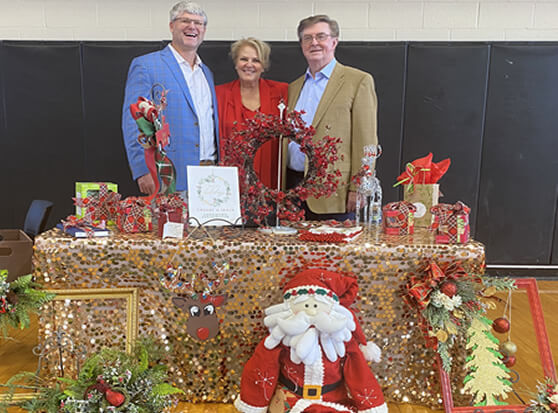 C&I SERVES LUNCH TO DOTHAN EDUCATORS
We at Cherry & Irwin were honored to serve a Christmas lunch to the wonderful educators at Dothan Preparatory Academy for all they do for our community's children. We wish them a very Merry Christmas and sincerely thank them for all the hard work they do.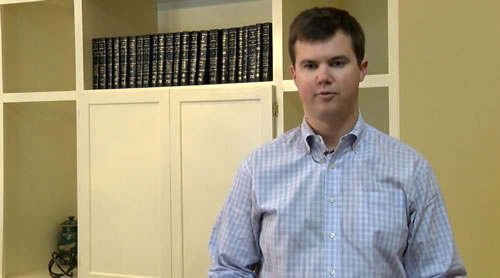 DUI VERDICT SENDS MESSAGE TO COMMUNITY
DOTHAN, Ala. (WDHN) — Cherry Irwin wins in court. A local trial involving a DUI car accident ended with the jury returning a $200,000 verdict for the family that was hit by a person driving under the influence.
Cherry & Irwin gives back to the community. Legal work to us means helping others and leading by example. We take pride in being good role models.
Over the years we have had many opportunities to make a difference in our community. Here are only a few things we have done.
Our lawyers held a free legal clinic to help under-served areas. The clinic offered 100% free legal advice and legal work to anyone. Our firm also raises and donates money to athletic organizations such as high school basketball programs and city-league sports. Cherry & Irwin also sponsors events to assist non-profits like your Wiregrass Humane Society and the United Way. Our employees also helped organize and locate Kai the dog. The Search for Kai took several days following a fatal car accident of Kai's owner. Kai was in the car and ran off from the accident. Many members of the community, including many of our attorneys and support staff, would dedicate hours during work and after work to search for Kai everyday. Gladly, we were able to return Kai to surviving members of the victim's family.
Most recently, our team was honored to be able serve a Christmas lunch to the wonderful educators at Dothan Preparatory Academy for all they do for our young children.
---
CLIENT TESTIMONIALS